You already predict what will be your
flower arrangements
. You can choose
bouquets
and colors with some confidence, without taking your fiance out of the meeting, even if you prefer to consult with him. Is this true? That's because your partner already has its own personality ... You want to know which is your couple personality? And how to express it through flowers, your
wedding
day?
Psychologists have found four major types of human personality. That does not mean we are barred from preferences and behavior. Rather, we can call them lifestyles. Harrison Gough, the researcher who discovered and popularized them more than 50 years ago, talks about "ways of living", rather than personalities.
You have probably heard about the personality inventory at
California Psychological Inventory
(CPI). With its help, you can find out what type of personality you tend to be. It doesn't apply to couples ... But we think that couples can be described by one of the four lifestyles. True, it has not yet been scientifically proven. It was verified, however, that in a couple, one shapes the other partner, and their personalities are in harmony. Married couples tend to have their own personality and preferences which they express starting with the wedding day, from the first flowers ...
So, do you want to find the personality of your couple? And which floral arrangements best suits you?
The couple based on implementation
The couple takes attitude, engage and do not hesitate to act? Are entrepreneurs and manage to carry out their actions? "Come and see what to do and how we can do it!" You are the first of your friends to subscribe to charities and donate 2% to a good cause, you have your own business or stick to the habit of recycling.
Because you accept
social norms
and adhere to them, you make yourself easily liked. In addition, you will feel relaxed in the midst of people, and they will perceive you as a model couple, optimistic and resourceful. It may be that the individual energy and involvement in social life are different from each other. But at least together, are seen as energetic and ambitious. A charismatic couple and leadership in constructive actions.
To manifest again your good mood and ability to organize that your friends will admire. On the day of your wedding, the elegance and
good taste
are remarked trough classic floral arrangements with original details. I suggest bouquets with accents of purple or lilac, blushed by shy peach shades and green spring blossoms.
Speaking Roses come with lively floral arrangements. Bold shades of yellow will lighten the look and guests moods while embracing green fruity white roses in a bunk
arrangement
, an elegant calm.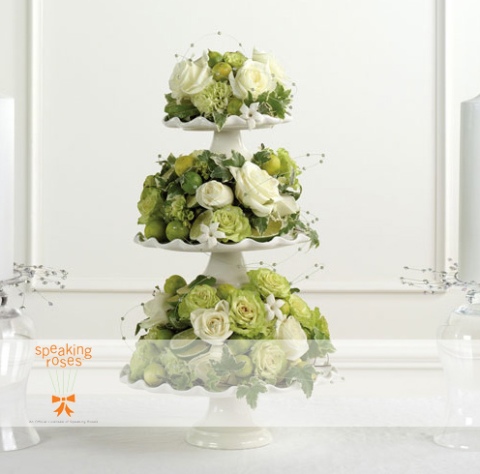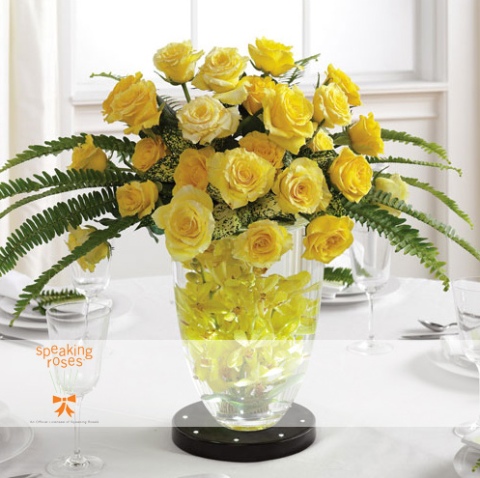 The couple with a supportive lifestyle
On a
Bank Holiday
you prefer going out for a picnic or barbecue with your friends. For your honeymoon, you have planned a holiday in
Paris
and have not opt for proper safari in Africa,even if you would have the money. You cherish your privacy and your own feelings,enough to avoid public exposure or disclosure. You go around your busy social situations and do not want to be the center of attention. You are rather inclined to silence.
You consider, in contrast, traditional values​​. Family meals, respecting Bank Holidays, celebrating birthdays ...
Friends
and relatives will appreciate the example of kindness and decency. Your couple is patient and conscientious. You are affectionate with loved ones and friends rely on your support when they have to go two days in town, because you love children and enjoy their company.
Bring to the wedding hall intimacy and warmth that will characterize you. At your wedding, the traditional atmosphere will give guests a sense of comfort and ease. A classic bouquet of red roses or pink, bathed in waves of pure white and ivory white.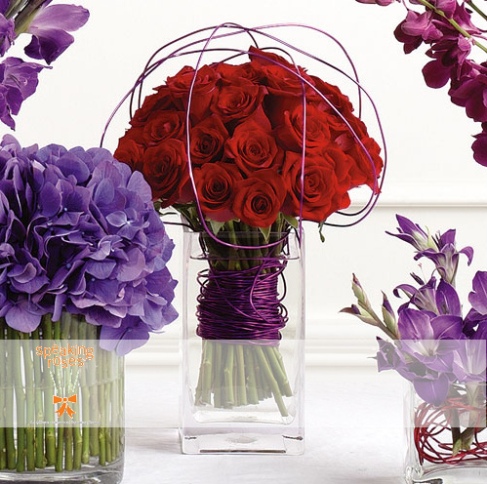 Round and compact, the Speaking Roses bouquets are always romantic. And for a good atmosphere specific for such an event, try arrangements for tables rich in quiet green.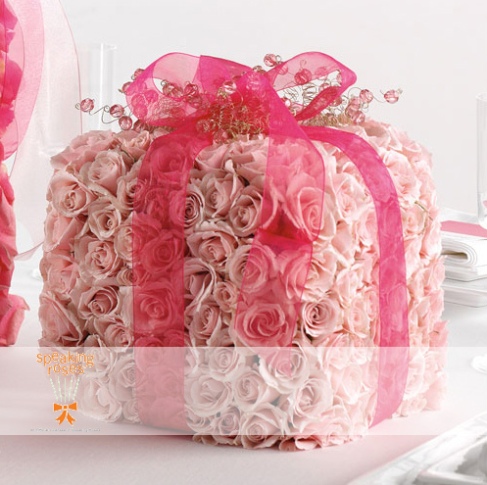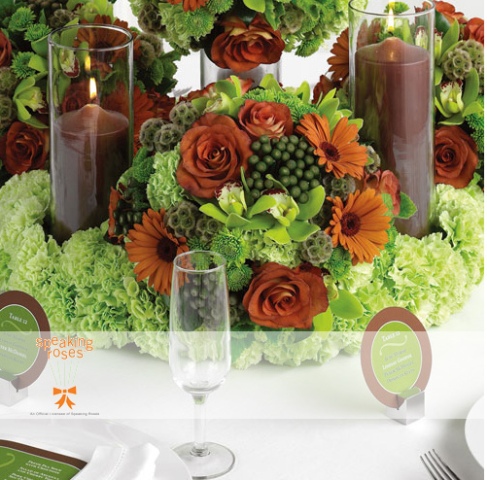 The innovative couple